DEDICATED TO SAFETY -
ENSURE PROPER USE OF PORTABLE GENERATORS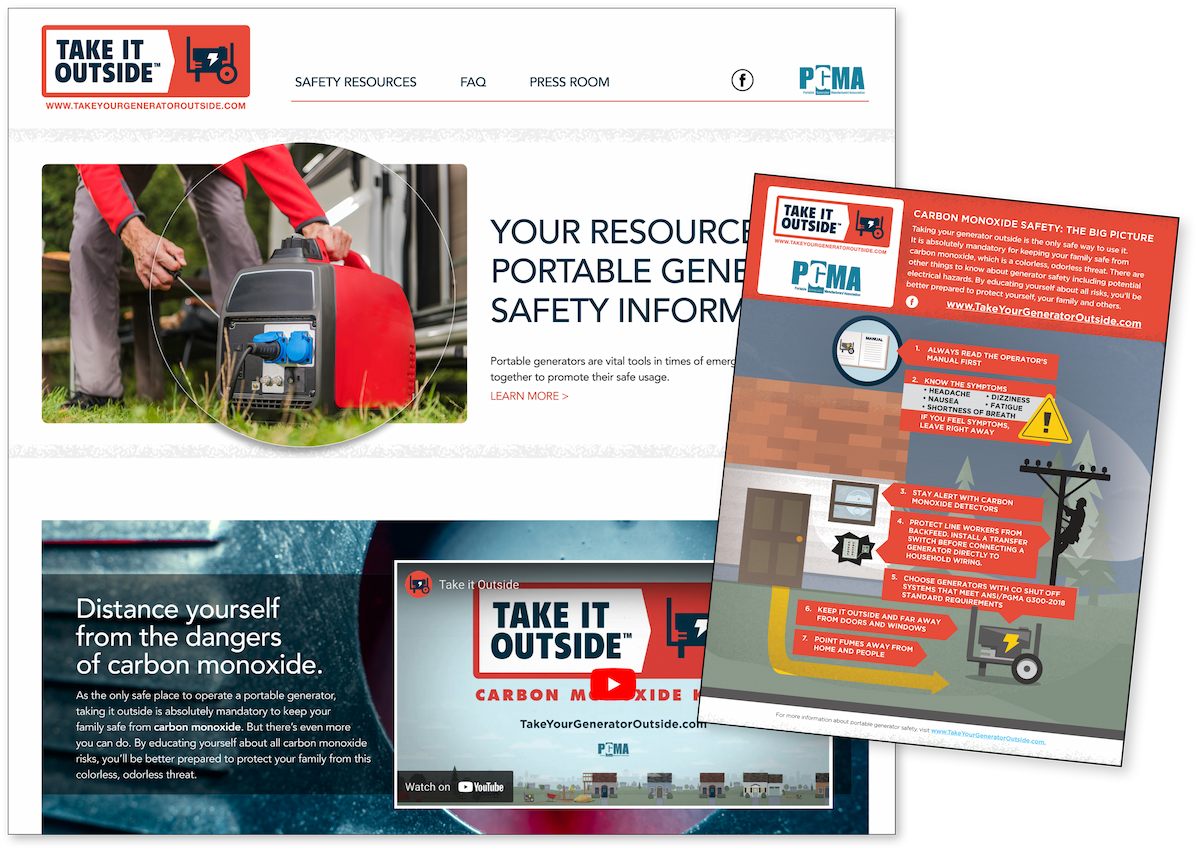 The only safe place to use a portable generator is outside and far from any occupied dwelling. The Portable Generator Manufacturers' Association (PGMA) has developed a thorough safety campaign to encourage safe use. Resources include media advisories, fact sheets, a video, and more. We encourage public safety officials and the media to use these resources and share them widely.
Learn more about generator safety

ABOUT PGMA
PGMA is a trade association focusing on safety and standards for portable generators. Formed in 2009, its members include major manufacturers of portable generators.

ANSI/PGMA G300 STANDARD
The Portable Generator Manufacturers' Association's revised standard...

Join PGMA
If you are a manufacturer of portable generators, you have much to gain by joining your industry's official association. "Having a voice" is a key benefit of membership, particularly when the issue involves a product safety standard.
PGMA Info and Announcements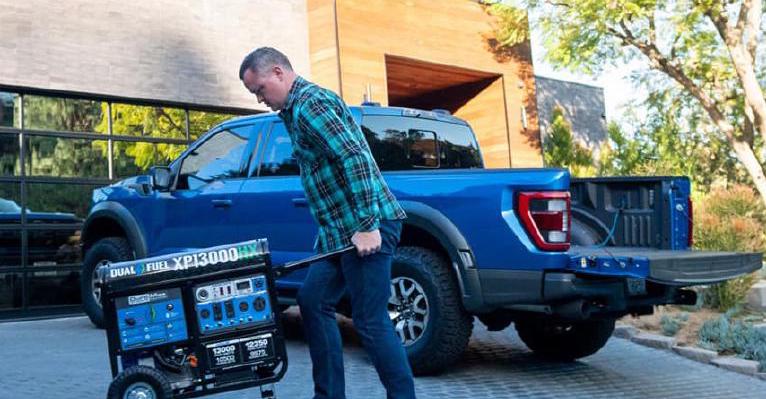 ANSI/PGMA G300 is the only fully comprehensive safety and performance standard for portable generators to be accredited by ANSI.
Learn about ANSI/PGMA G300